Is it that time already? You better believe it! It's time to make sure your preschooler is all ready for school. Mom, if you're like me, you are full of different emotions right now. I am so excited, yet a bit nervous all at the same time. Your preschooler is full of those same emotions! This year I will be sending my youngest to school. The time has gone by so fast! I know you have been preparing for this day for a long time, but now it's time to really make sure your preschooler is ready. By that I don't just mean being able to spell his/her name and tie their shoes. We have to make sure they are also mentally and socially ready. I have prepared this amazing round up of printables and activities to help you prepare your preschooler for school.
I have a checklist and activities sheet to help you navigate your way through preparing your preschooler for school. As you go through these activities and the checklist please remember that each child is unique and will work at their own pace. If there are things you find that your child still needs to work on, it is okay! Subjects like reading and writing are ones that children will learn at their own pace, so just accept where your child is and work with them from there.
What to Expect
In this post, you will learn how self care and independence is just as important as learning numbers and the alphabet. I have divided this post into sections to help you navigate the activities to help prepare your little one for school: Emotional Preparedness, Learning the Alphabet, Learning Numbers, Colors and Shapes, Learning to Write your Name and Use Scissors, and Books to Read to help prepare preschoolers for school.
Preparing Your Preschooler for School
Emotional & Self Care Preparedness for School
Help your child get ready for school with these 7 simple steps you can start now. Getting kids emotionally prepared for school is just as, if not more, important as preparing them academically.- Finding Myself Young
It's important to have conversations with your child about kindergarten, the new school and routine, as this will help with setting him or her up for success.- Ottawa Mommy Club
Learning the Alphabet
These fun printable bubble letter templates are a great way to teach kids their letters. They will learn to identify all the letters of the alphabet and how to write them.- Freebie Finding Mom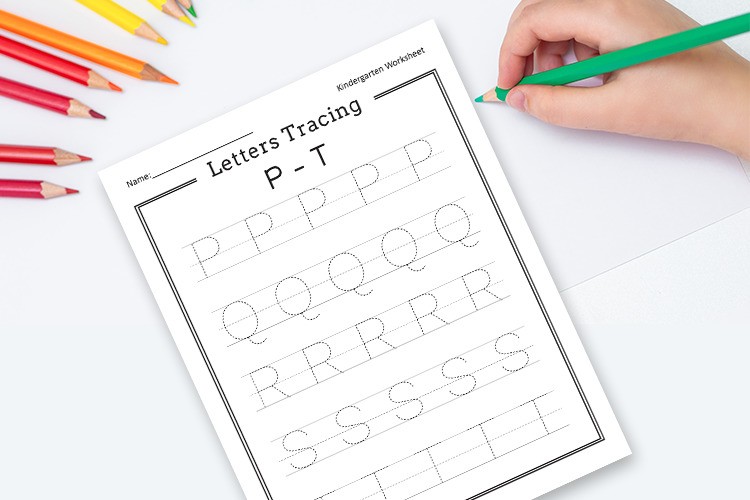 Help your kids learn the basic skills with these letters tracing A-Z worksheets free printable. These letters tracing worksheets are perfect for kindergartners and preschoolers when they are just beginning to hold their pencils and start scribbling on the paper.- Maple Planners
Learning the alphabet has never been so much fun! Kids will love tracing letters with SLIME!- The Soccer Mom Club
Learning Numbers, Color & Shapes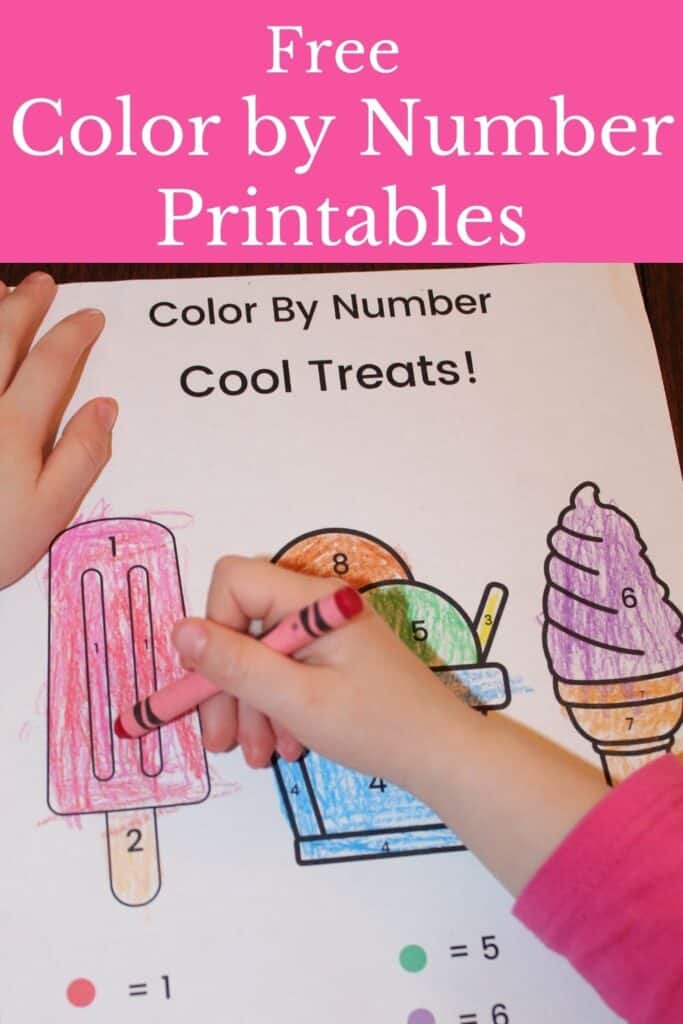 Practice number recognition with these free color by number pages! Color by numbers are great for learning to follow directions, building focus, and fine motor skills.- Simply Full of Delight
This easy DIY color matching game for toddlers is a clever way to practice color recognition and words, and it's adaptable to different ages and skill levels!- The Soccer Mom Club
These printable shapes can be a fun preschool or kindergarten activity. Kids can color them, cut them out, make crafts with them, and play games with them.- Freebie Finding Mom
Here's a colored version of the same shape templates above. These printable shapes are great for craft projects and educational games.- Freebie Finding Mom
Helping Preschoolers Learn to Write their Name and Use Scissors
Do you have a little one starting Kindergarten soon? Get them a step ahead with Foolproof Ways for Your Child to Learn to Write Their Name.- Conservamom
These farm-themed cutting practice for preschoolers will help prepare them for kindergarten. This fun cutting worksheet will help them practice using scissors while building fine motor skills.- 3 Boys and A Dog
Books to Read to help Prepare Preschoolers for School
Here are some excellent books to read to help a preschooler prepare for kindergarten. Adults will enjoy them too!- Fluxing Well
Conclusion
In conclusion, making sure your preschooler is prepared for school is an emotional time for us parents and for children. When getting your child ready for school, preparing them mentally and socially is just as important as the academics. With time, patience and routines making sure your preschooler is ready for school can be made a lot easier.
I hope these printables, activities and books have been helpful in assisting you with ideas to help you as you prepare your preschooler for their big first day! Get creative and have fun!
Remember each child is unique and will work at their own pace. It's important for us moms to recognize where are our children are and help them from their starting point.
Which of these do you plan to use? Do you have any ideas for preparing preschoolers for school? I would love to hear them! Please leave them in the comments below!